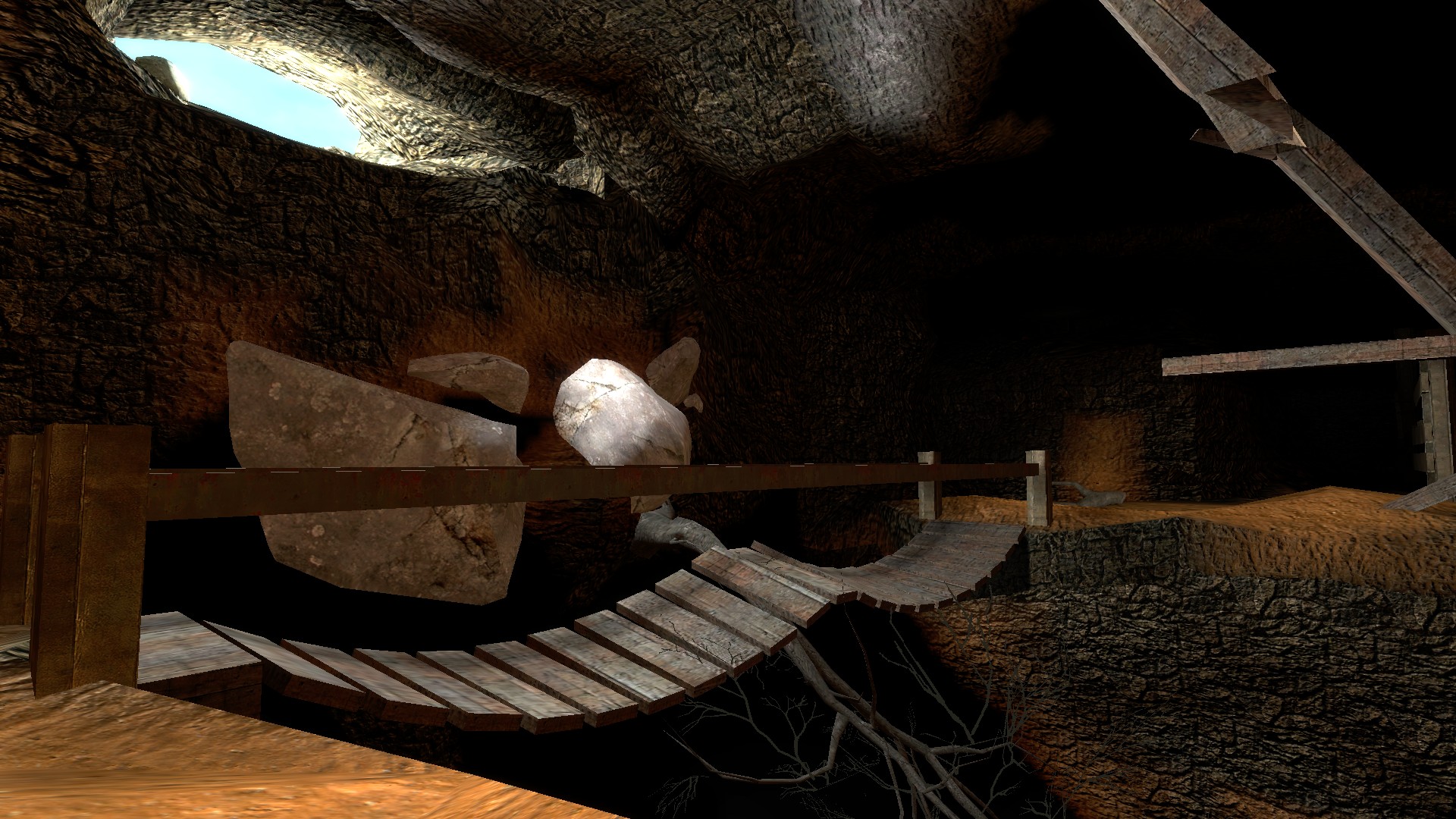 Back in the old days i used to make a lot of content for the source engine.
I loved modding Half-Life 2 and working a maps for Counter Strike Source to play with my friends.
Unfortunately I only published 2 maps, and im suprised to see they did well in downloads.
There is a lot of more polished maps unfinished mostly because i always learned new techniques and things to do to keep improving them.
I also worked in a more heavy single player Half Life 2 Mod called "Thanatos".
It started to shape up very good however it was a very ambicious project, as any n00b game developer starts.
It also got crushed due to the fact that free engines started to show up (Unity and UDK) when we started to get a good grip of the project.
Here are some screenshots of it: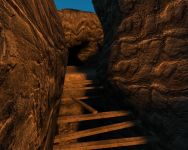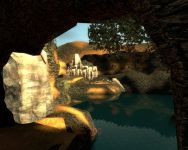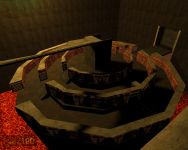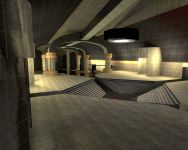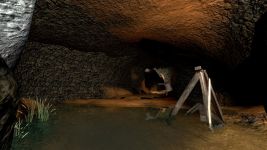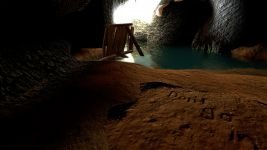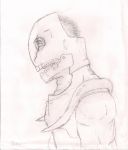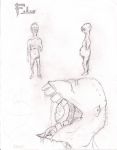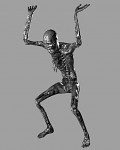 We also got published on a local magazine !
If you would like to see more about that project you can visit it here.